EXCLUSIVITY IN BARCELONA
UP BARCELONA the largest association of agencies in the upper area of Barcelona.
WHY UP BARCELONA?
WE WORK IN THE UPPER AREA OF THE CITY OF BARCELONA, THERE IS AN UP BARCELONA PARTNER VERY CLOSE TO YOU.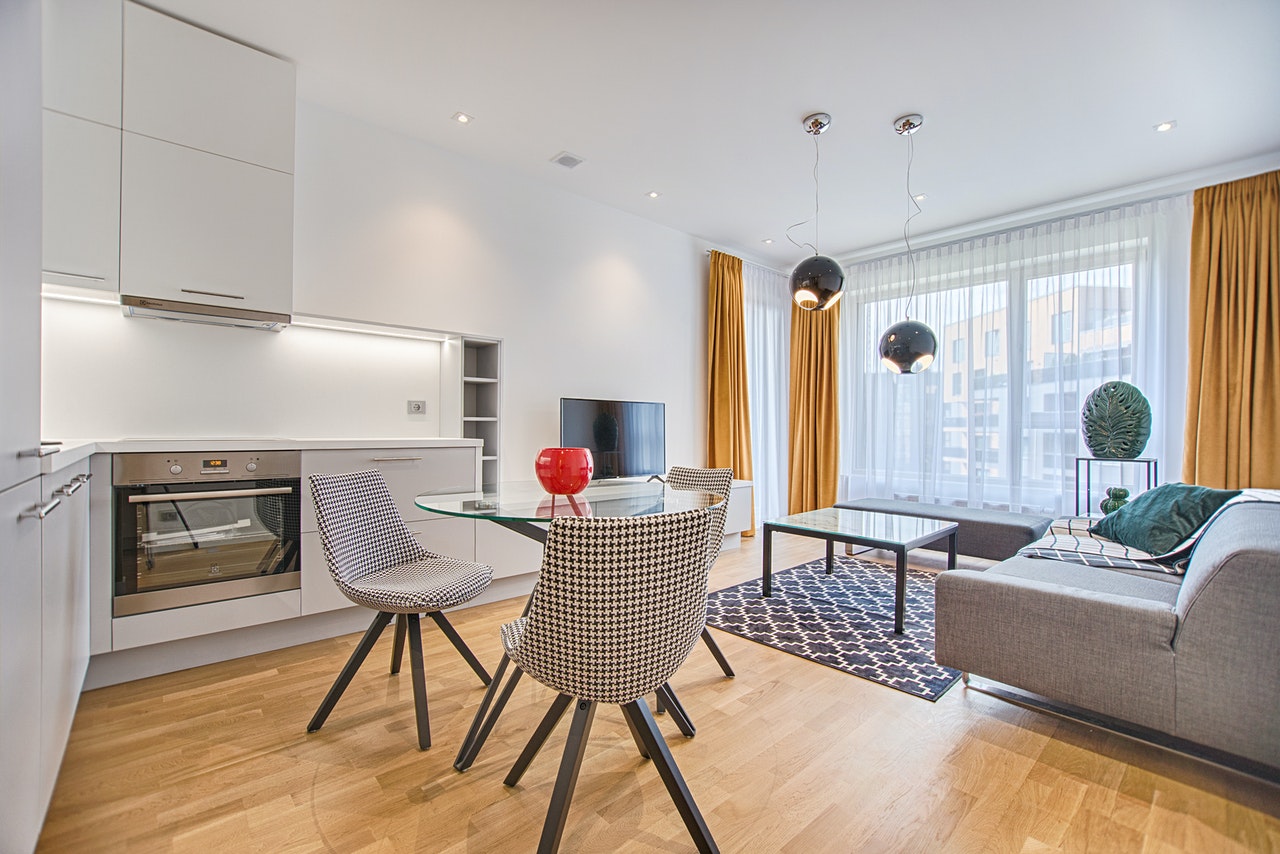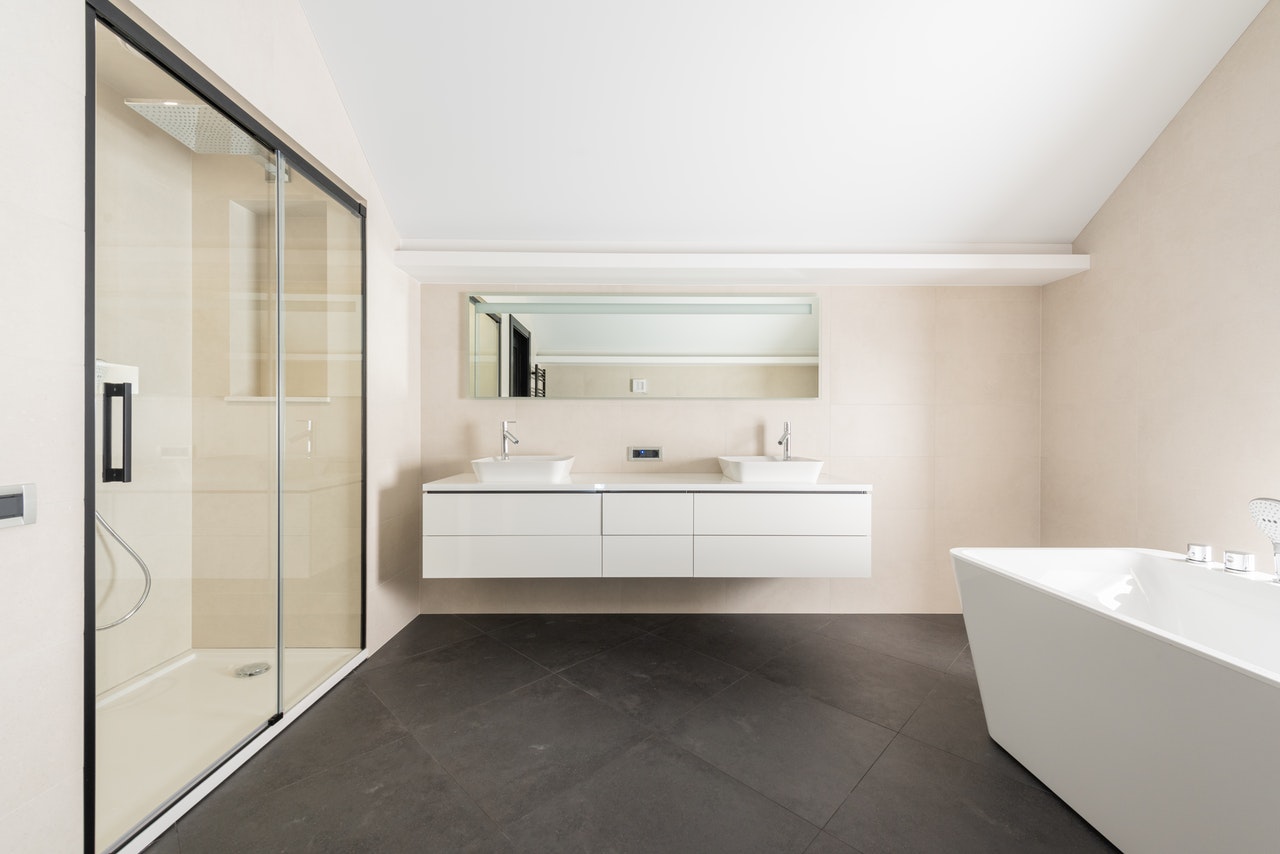 NEIGHBORHOODS UPPER AREA BARCELONA
The widest selection of properties in Barcelona and surroundings.
Discover our entire portfolio of properties.
UP BARCELONA is the reflection of win-win, of the collaboration between client and real estate agency, with the objective that your property is sold in less time.
If you are a property owner and you want to sell your property, trust in UP BARCELONA.
Average property sales per month
Latest News
News from our partners and articles from our best estate agents.
Contact us at
At UP BARCELONA we are here to help you!