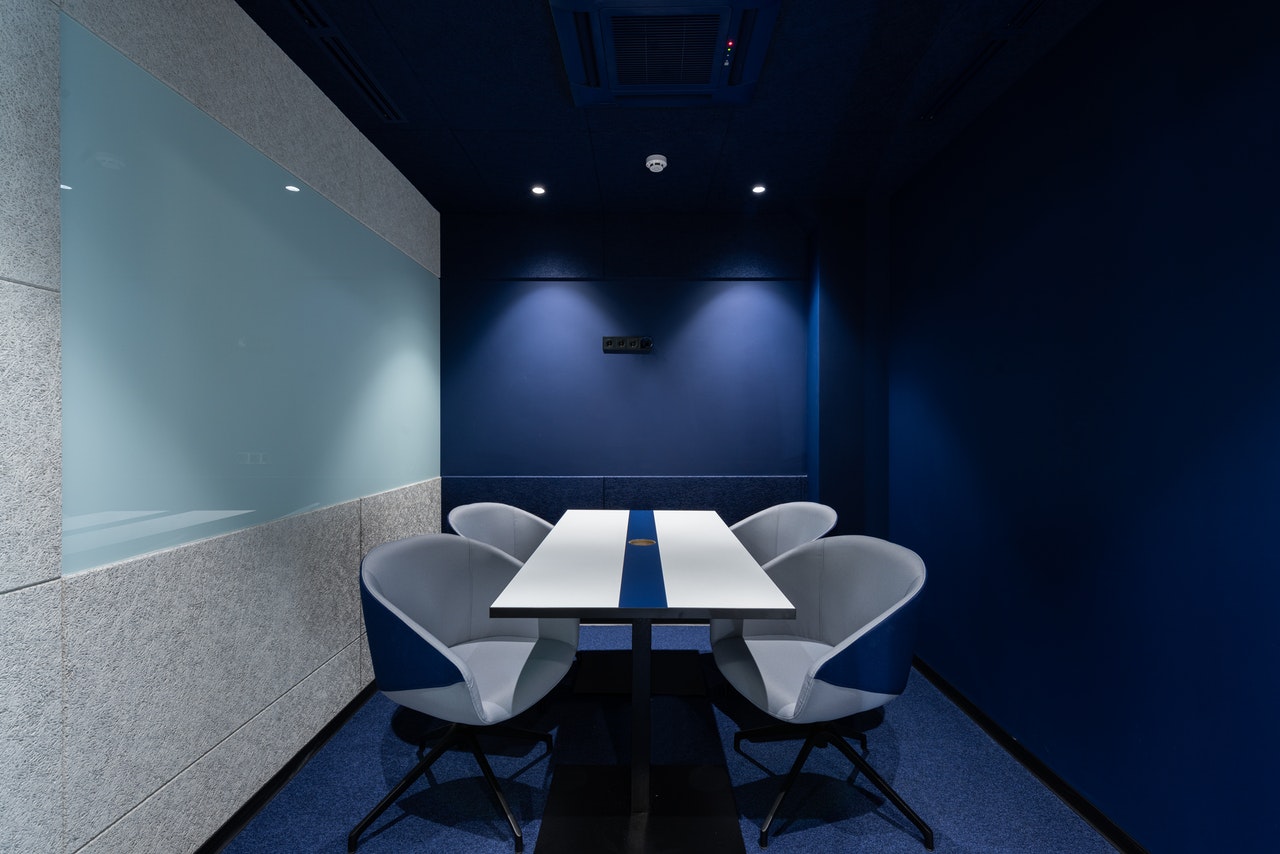 Who we are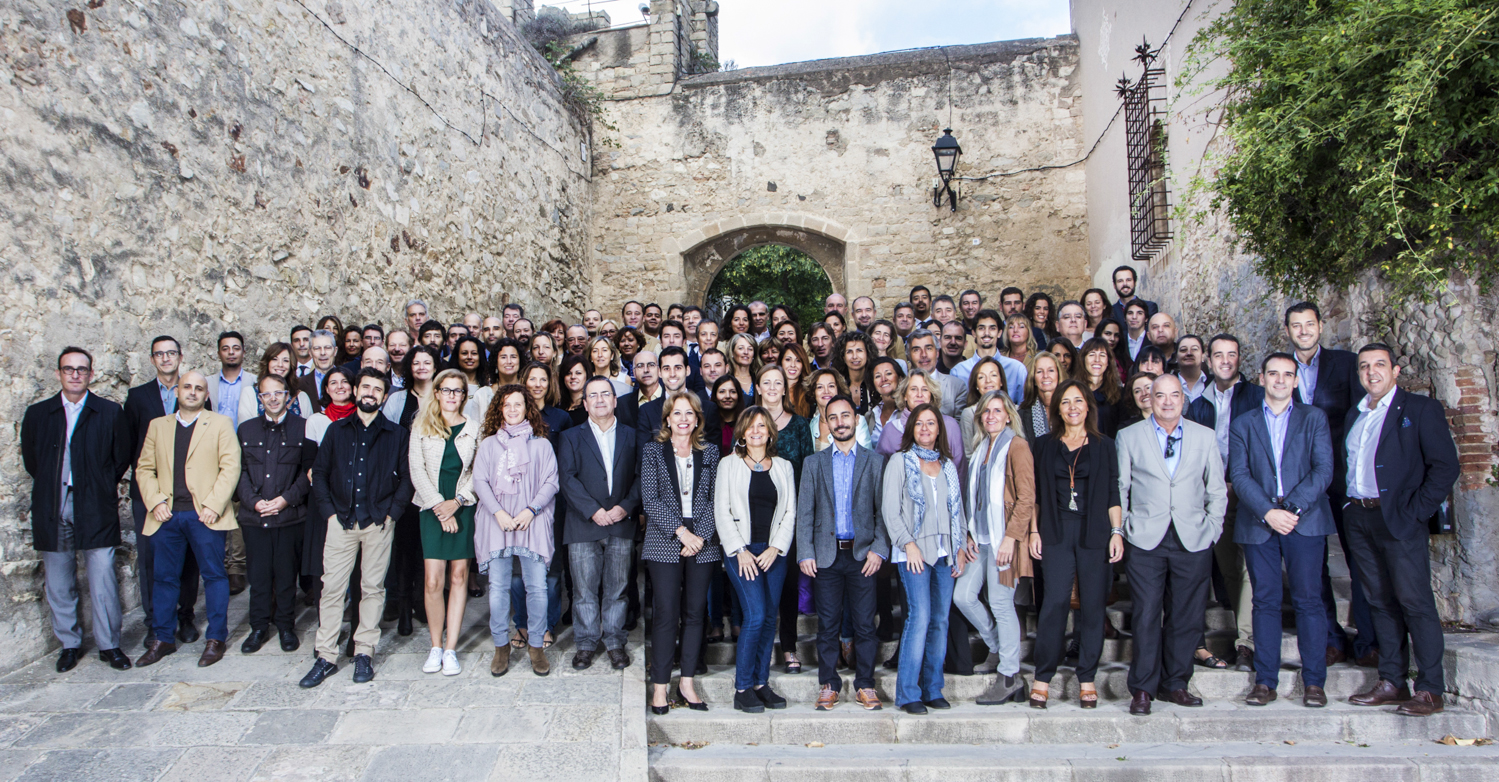 WHY UP BARCELONA?
We work in different strategic points of the city of Barcelona, there is an UP BARCELONA partner very close to you.
AGENCIES ASSOCIATED with UP BARCELONA
Get to know all the real estate agencies that make UP Barcelona possible.
"THE WHOLE IS MORE THAN THE SUM OF ITS PARTS".
(Aristóteles, 384 – 322 a.C)